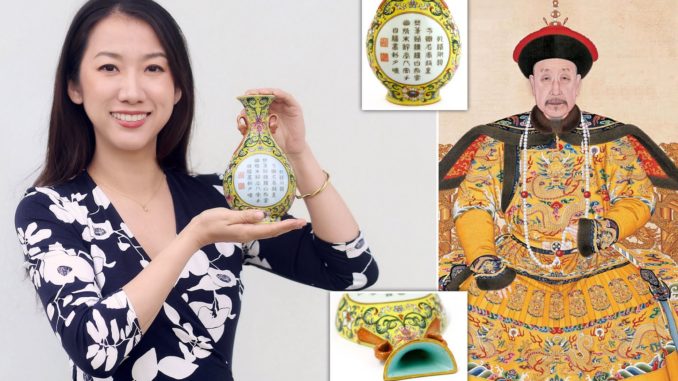 A LUCKY bargain hunter bagged the deal of his life after he sold a £1 vase bought in a charity shop for nearly HALF A MILLION.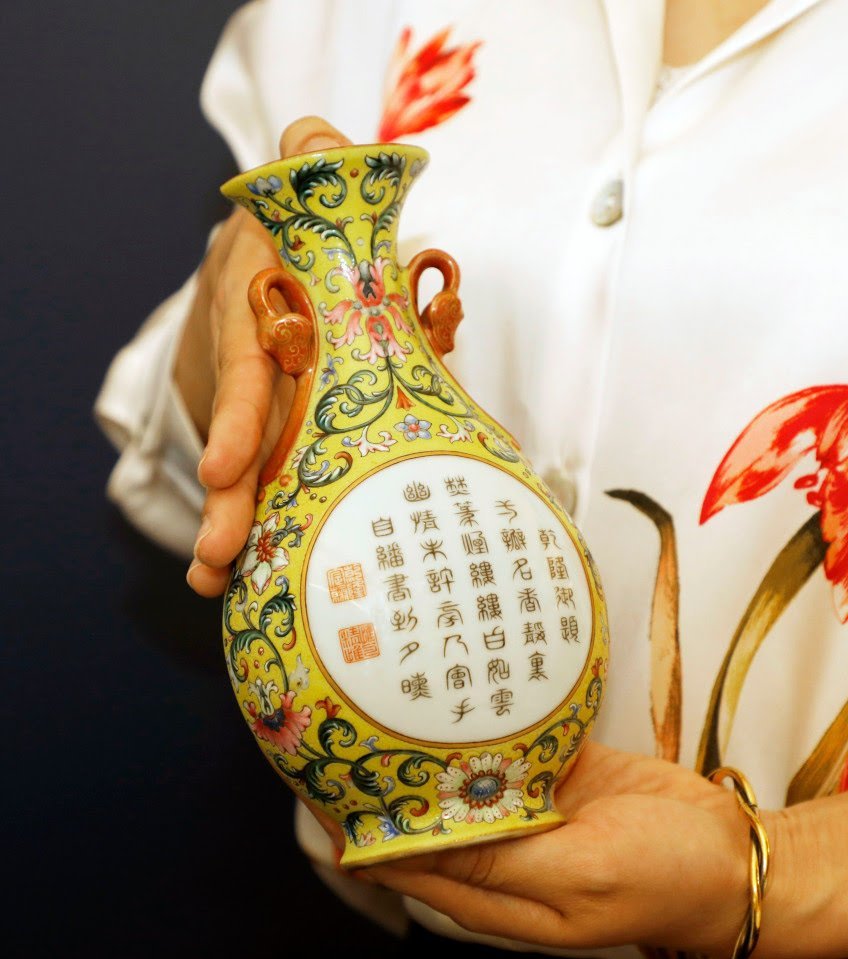 Incredibly, the unnamed owner of the vase discovered it was created for a Chinese emperor's palace in the 18th Century – and had somehow made its way to a charity shop in Hertfordshire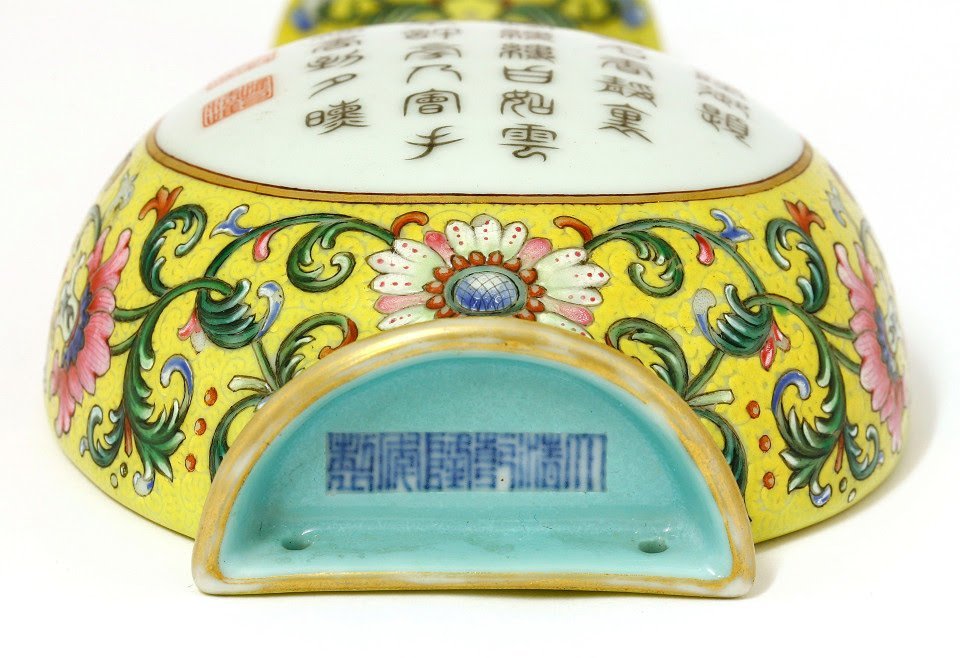 The small yellow vase appears fairly nondescript – but an expert revealed it was inscribed with an imperial poem and stamped with the royal mark of the Quianloing Empreor, who ruled the Qing dynasty from 1735 to 1796 as reported by sun.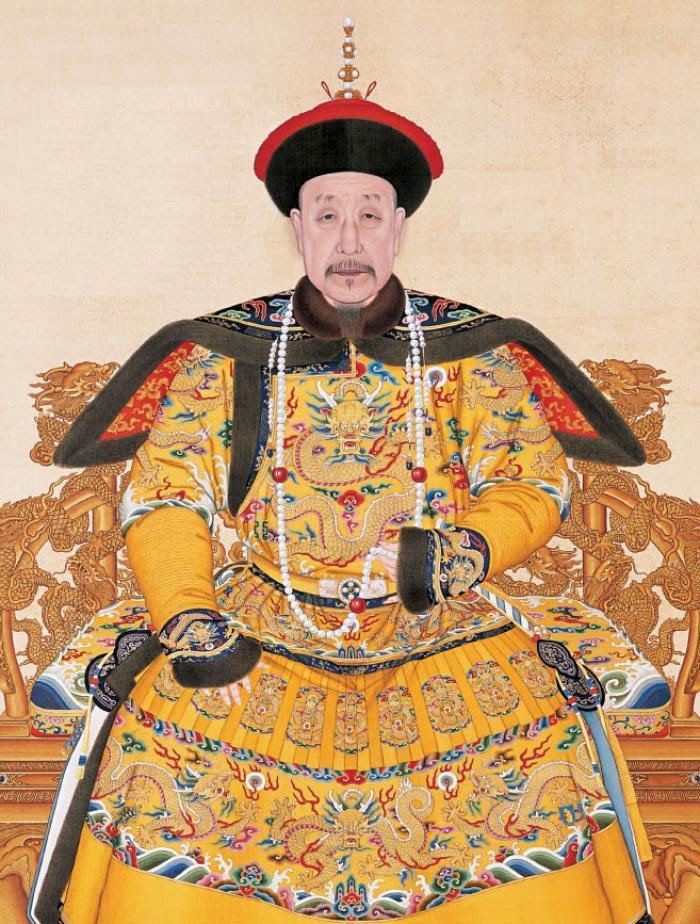 Sworders Fine Art Auctioneers' in Stansted Mountfitchet revealed the small, pear-shaped vase was specifically designed for the emperor, with its vibrant yellow colour being reserved only for royals.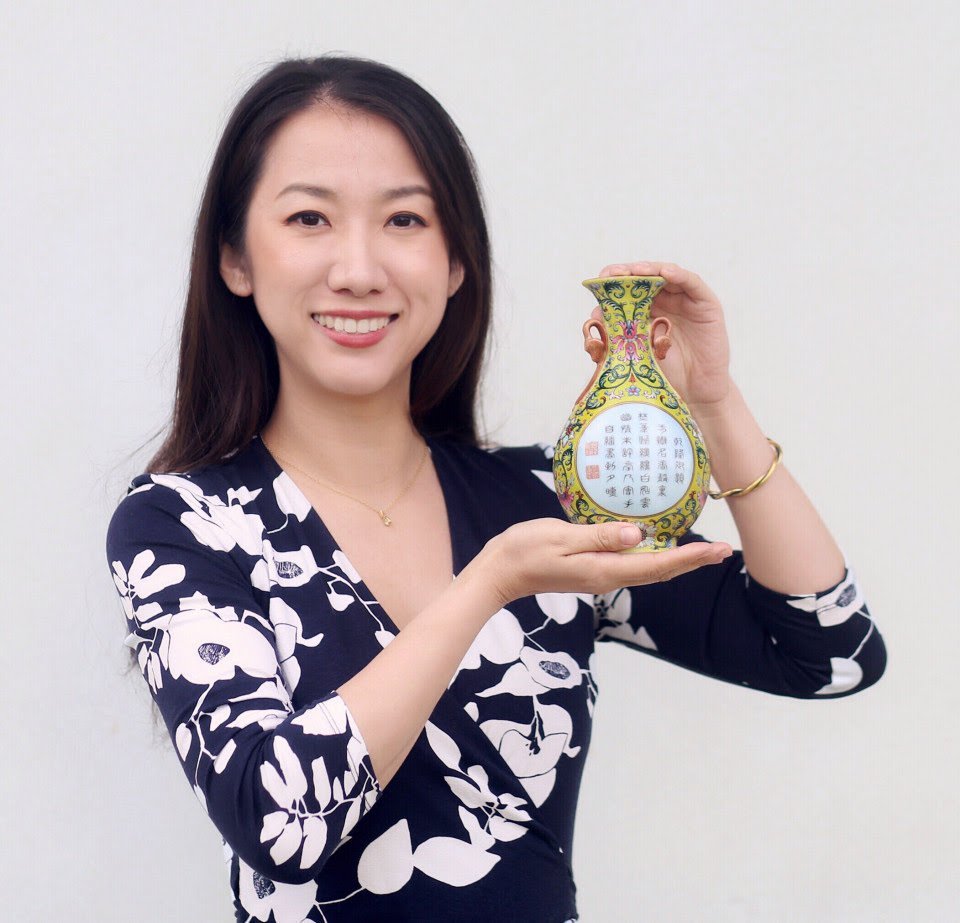 The man initially had no clue his £1 find was so rich in history – and so incredibly expensive – but became intrigued after he posted the ornament on eBay and was inundated with bids.
Yexue Li, head of the Asian art department at Sworders, said: "The gentleman vendor was in the charity shop and picked out the vase because he liked the look of it.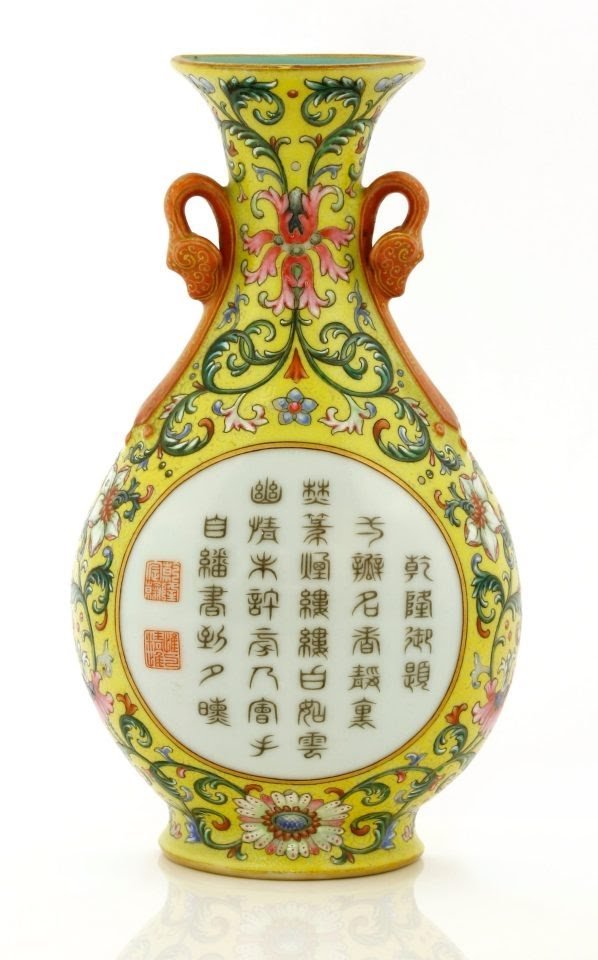 "He was unaware of its significance so he put it on eBay with a very low starting price to begin with and there was a lot of interest." As reportedly by sun.
"He decided to take the vase off eBay and brought it in to us to take a look… He was shocked and very excited when we explained its importance.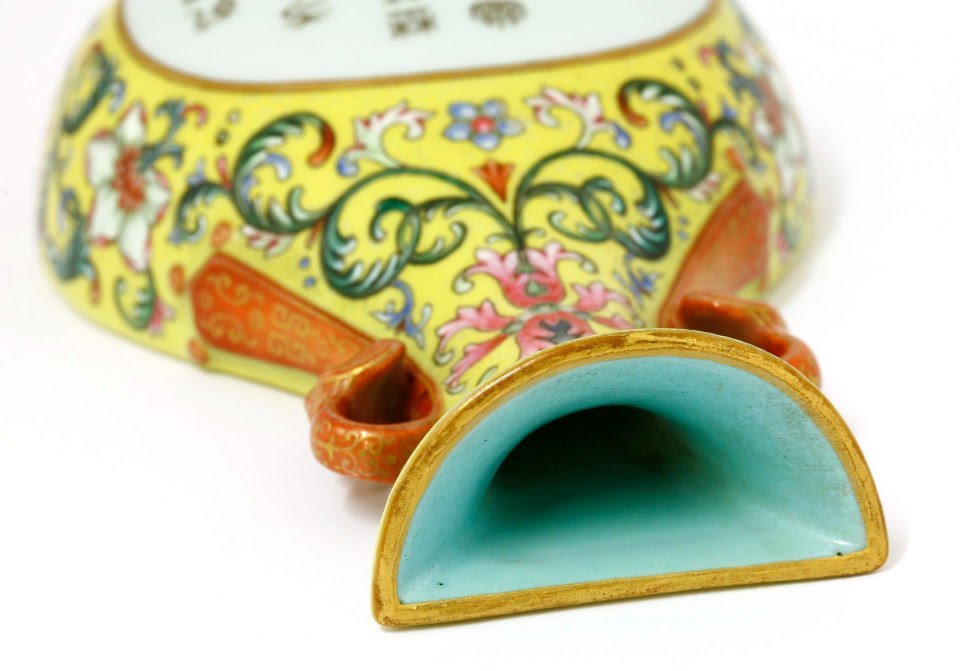 The vase is special because it comes with the inscription by the Qianlong Emperor, and he must have commissioned this vase.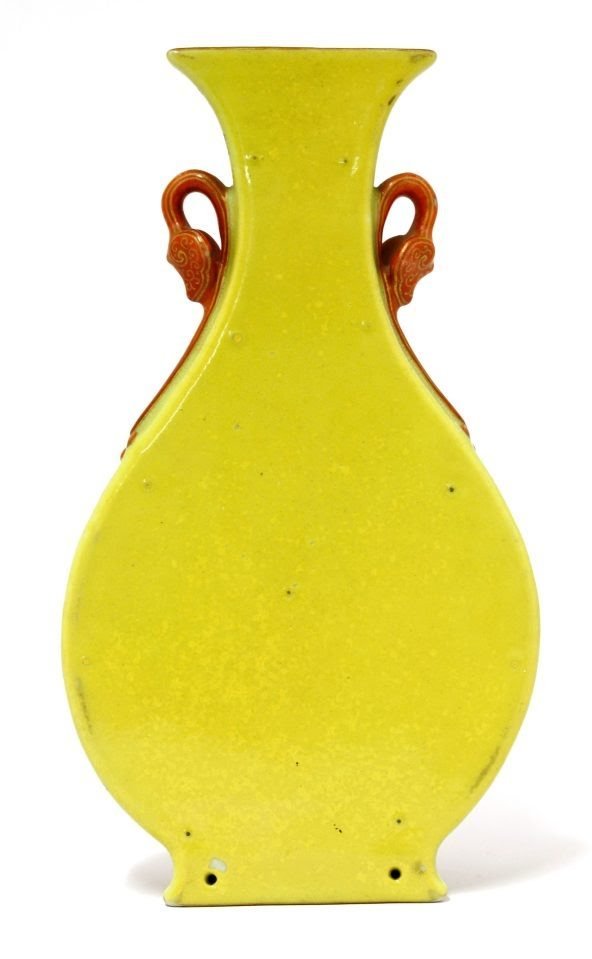 "This has been the perfect auction story, a bargain find, a culturally important and beautiful work of art and a life-changing sum of money for the vendor.
"He is understandably ecstatic."
The vase sold for £380,000, with the original buyer pocketing an incredible £484,800 after extra fees.
He said he's "ecstatic" and will invest the money into his three-year-old daughter's future.
Please follow and like us: