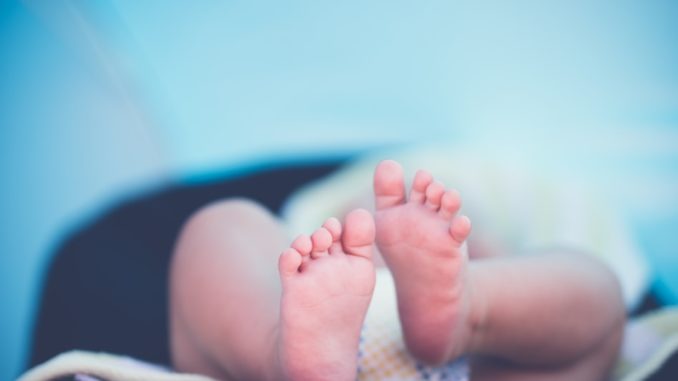 In a miraculous incident, a family digging the grave for its stillborn daughter near a cremation ground in Bareilly found a pitcher with a newly born girl buried approximately two feet under on Thursday evening. She was barely breathing and was rushed to the district hospital in a critical condition.
Hitesh Kumar Sirohi, the trader, from Uttar Pradesh, India rescued the girl and fed her milk using cotton. The girl is currently admitted to a private hospital.
According to Superintendent of Police (city) Abhinandan Singh, Sirohi's wife Vaishali is a sub-inspector posted in Bareilly.
"She was admitted to a private hospital after she complained of labour pain on Wednesday. On Thursday, she gave birth to a seven-month premature girl, who died within a few minutes," Singh said on Sunday. As reported by the Indian express.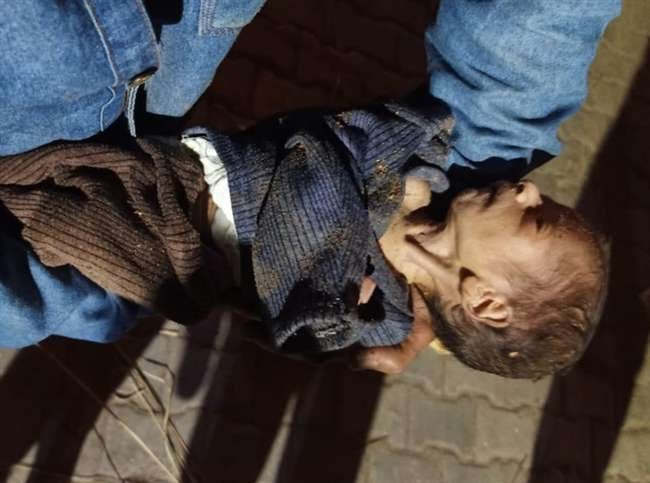 Sirohi had gone to bury his daughter on Thursday evening, the officer said, adding, "As the pit was being dug, at a depth of three feet, the spade hit an earthen pot, which was pulled out. There was a baby girl lying in it."
The girl was alive and breathing heavily, the SP said, adding that she was rushed to the district hospital.
The details of the girl's parents, who had attempted to bury her alive were yet to be ascertained, Singh said.
"As of now, her life has been saved. We are trying to trace the girl's mother," he added.
Meanwhile, Chief Medical Officer (CMO) of Bareilly Vineet Shukla told PTI that Bithari Chainpur MLA Rajesh Mishra had taken the responsibility for the girl's treatment.
Cremation ground's guard Baburam (50) as reported by Times of India : "Two people came at around 6 pm to bury their stillborn baby girl. While digging the grave, they recovered a large pot and heard the sound of a child from inside. They got scared and immediately called me up. When I opened the bag, I found an earthen pot in which a baby girl was kept. Her body temperature was low and she was crying. I went to the district hospital along with her in the 108 ambulance.
Please follow and like us: