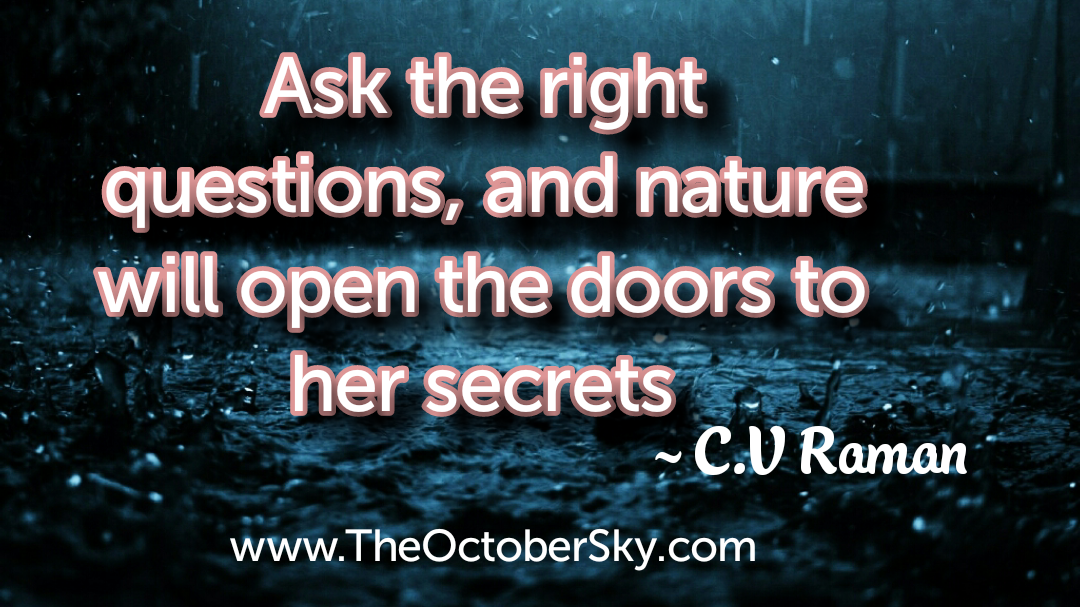 National Science Day is celebrated across India on February 28. Famous Indian scientist Sir Chandrasekhara Venkata Raman or CV Raman discovered the Raman Effect on this day in 1928. For his discovery, Sir CV Raman was awarded the Nobel Prize in Physics in 1930. In honour of this discovery and as a mark of tribute to the scientist, National Science Day was marked for the first time on February 28, 1987. For the past 32 years, every 28 February has been celebrated as a remembrance of CV Raman's contribution to science and the Indian scientific community.
Let me try to present you the different dimensions in Sir CV Raman's thoughts through some of his famous quotes.
As a Philosopher
"Ask the right questions, and nature will open the doors to her secrets"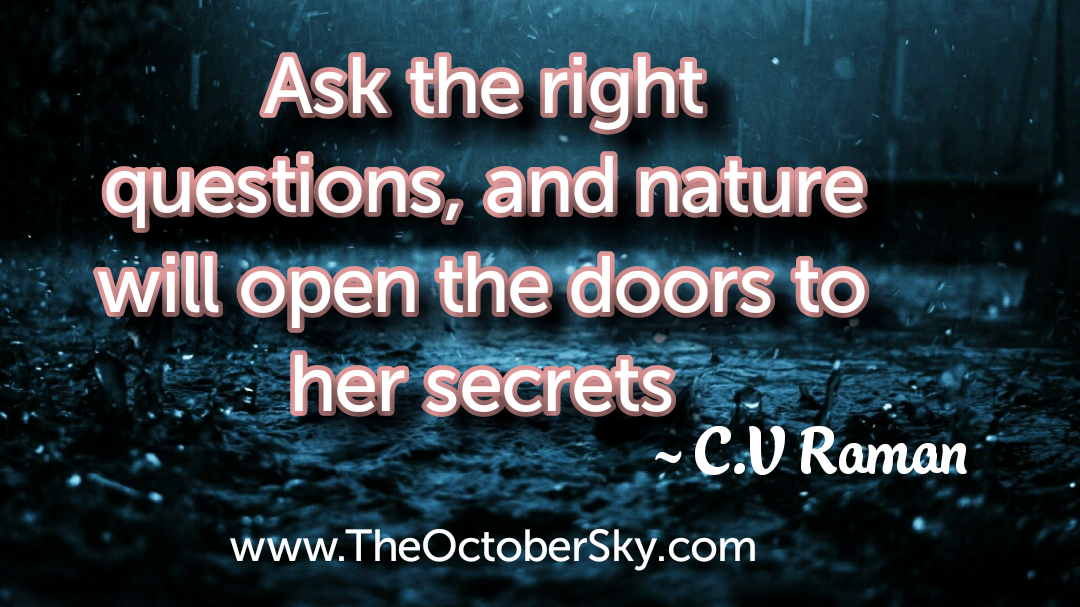 As a Nation Builder :
"The true wealth of a nation consists not in the stored- up gold but in the intellectual and physical strength of its people."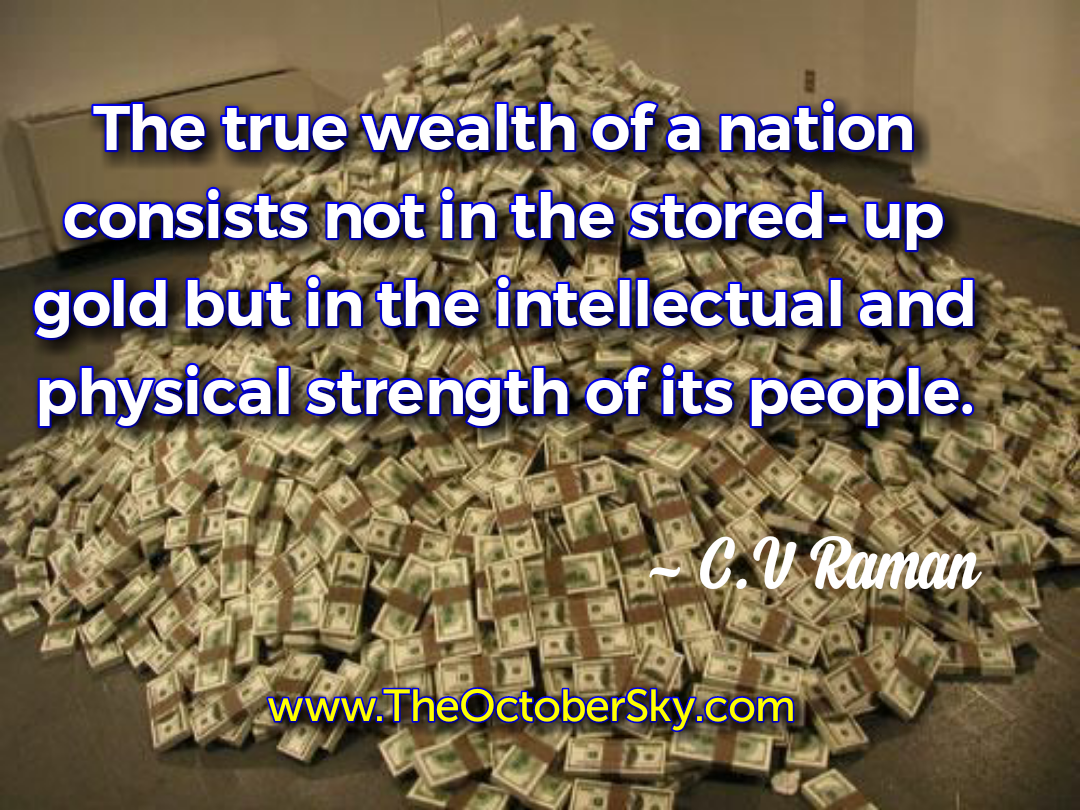 As an Art and science Lover :
"Science is a fusion of man's aesthetic and intellectual functions devoted to the representations of nature. It is therefore the highest form of creative art."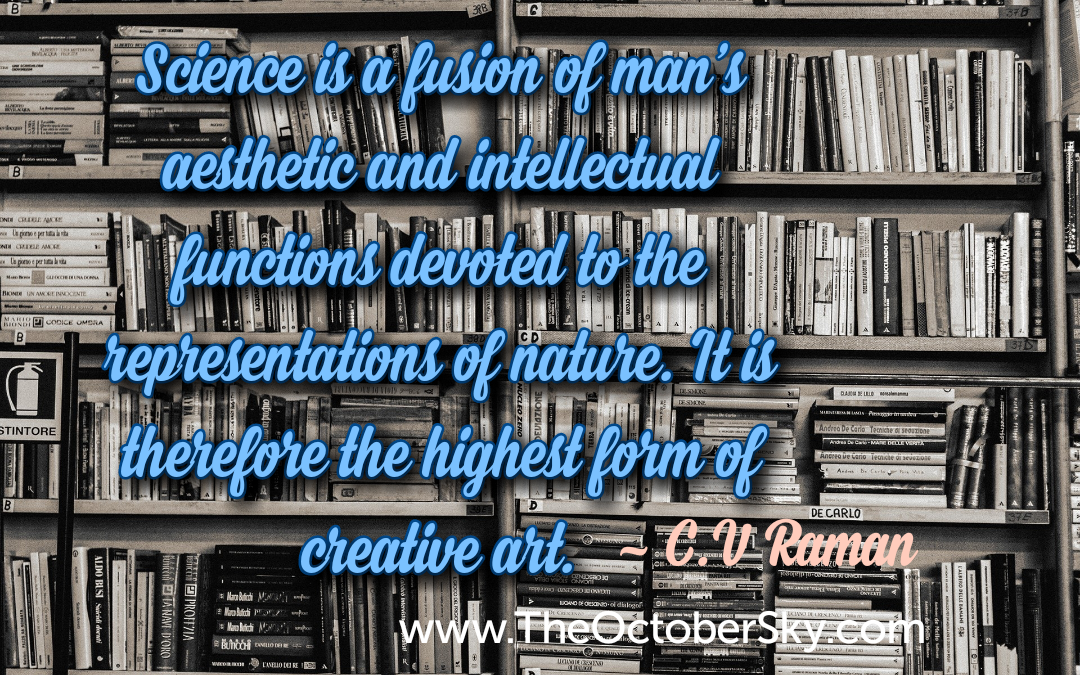 As a Realistic :
"The essence of science is independent thinking, hard work, and not equipment."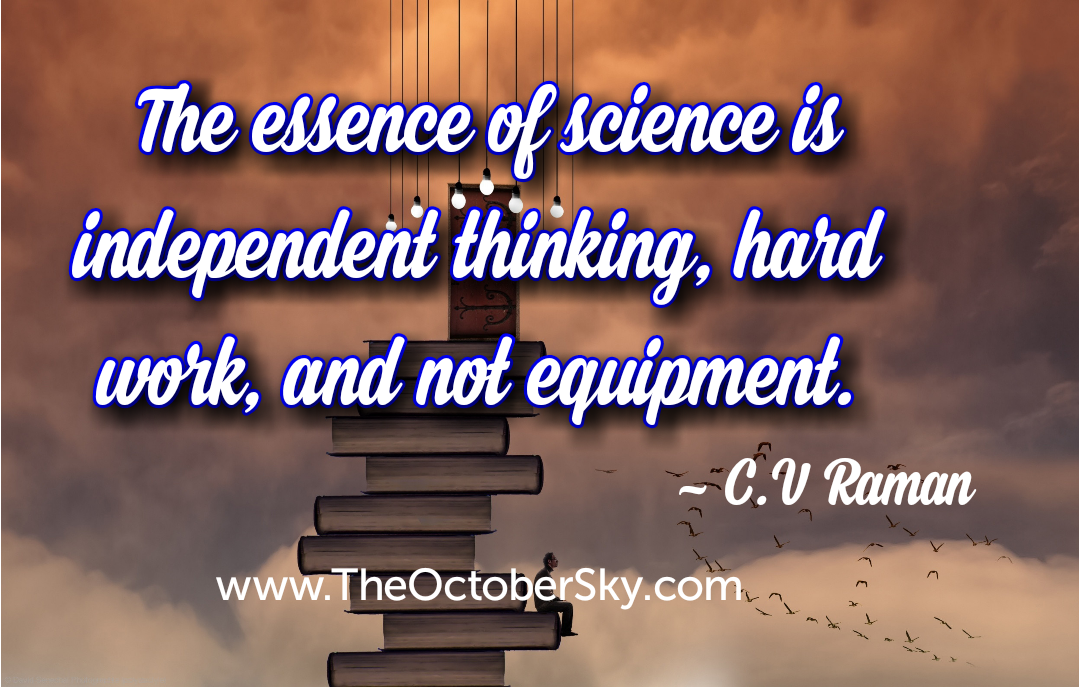 As a social reformer and a Mother Tongue Promoter
"We must teach science in the mother tongue. Otherwise, science will become a highbrow activity. It will not be an activity in which all people can participate."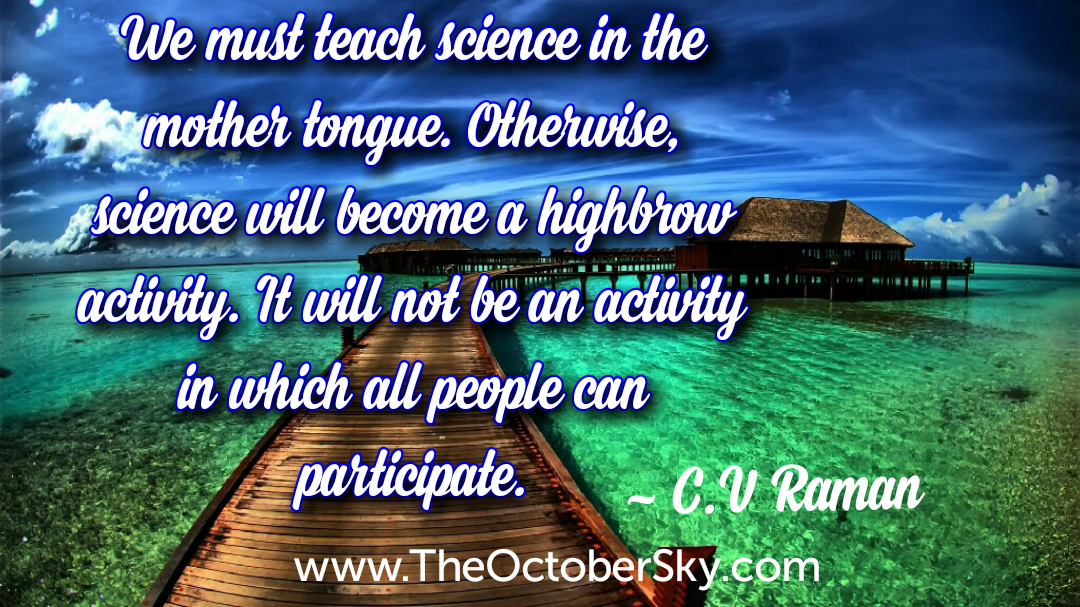 Hope his thoughts would keep inspiring us and help us in discovering the secrets of this universe and in understanding of it's Physics better.
To know more about National Science Day, 28 Feb follow the below link
National Science Day- C.V Raman's Nobel-Winning Discovery Celebrated Each 28 Feb
Please follow and like us: