Take a moment in your busy day, spend sometime with yourself  and think what you are doing with your relationship or with some one you love, in the name of love
Love is the great feeling of 'being' in abundance, the 'Life' exists by surrounding the Love, without love there is no meaning for the existence.
Osho made the entire essence of love in a single quote
"If you love a flower, don't pick it up.
Because if you pick it up it dies and it ceases to be what you love.
So if you love a flower, let it be.
Love is not about possession.
Love is about appreciation."
Possessiveness  makes the relationship bitter, the complete understanding and awareness of the 'self' as well as the partner who ever involved in Love/ Relationship can add a good fragrance to the relationship and makes the relationship stay strong for ever.
let us hear your thoughts, please share your thoughts in comments.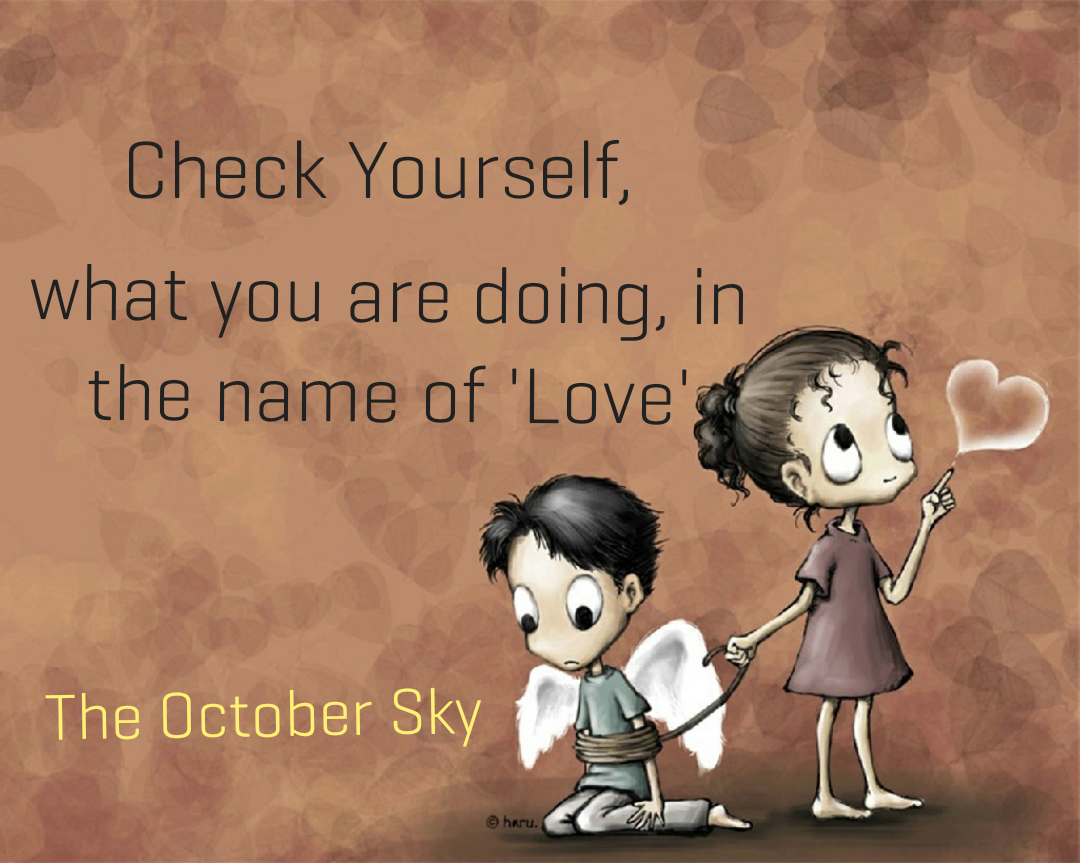 Please follow and like us: